Contemporary Fine Jewellery
Orme-Brown strives to have a sustainable practice and creates jewellery you can be proud to wear by using recycled or Fairmined Eco precious metals; and recycled, Canadian or Carbon Neutral Lab-Grown Diamonds.
Coloured gemstones are carefully sourced through traceable, ethical and trusted partners. 
Found out more on our Sustainability Pages or Contact Us with your questions.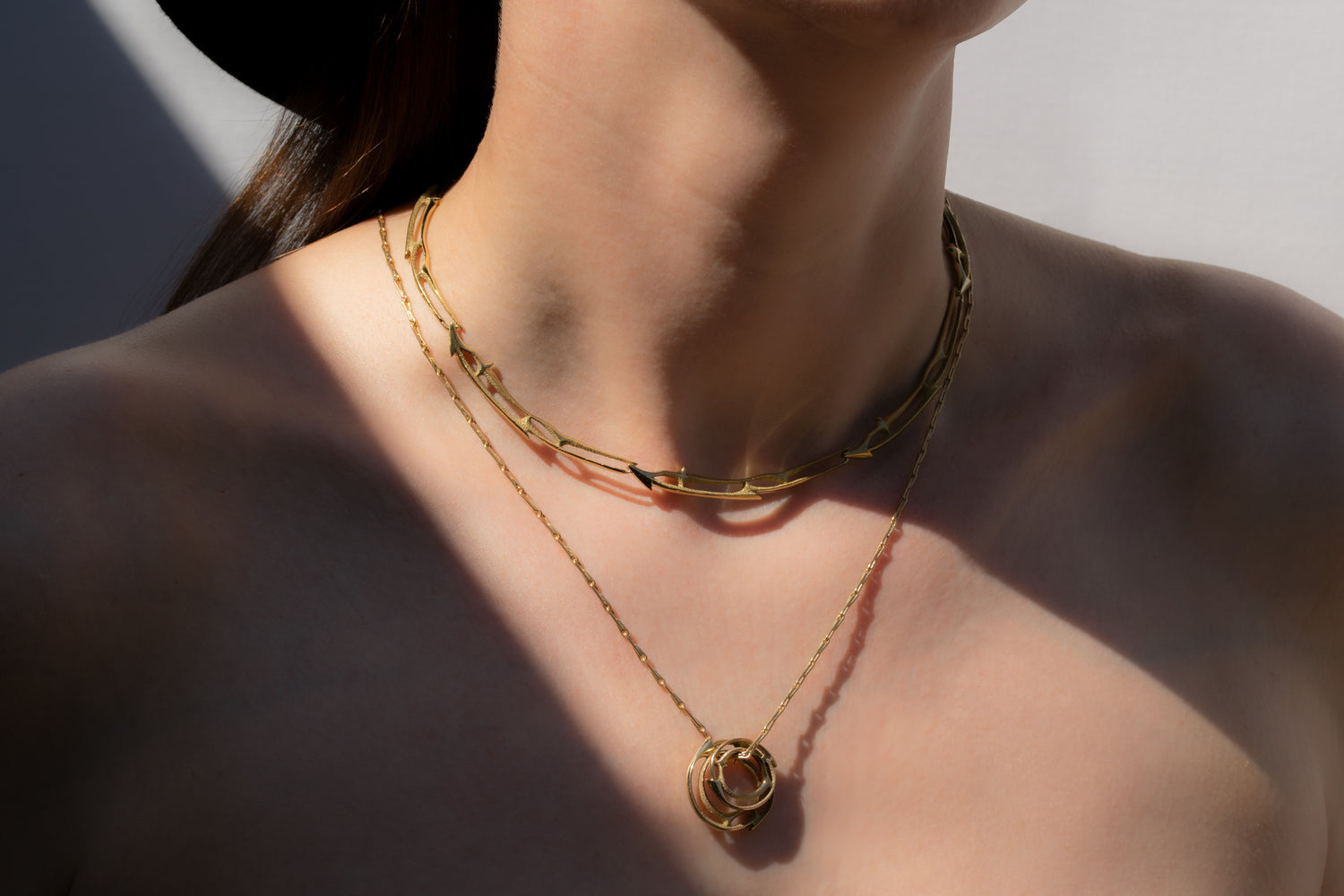 Upcoming Events
Elements: Festival of Jewellery, Silver and Gold
27th -29th October 2023
Lyon & Turnbull Auctioneers,
33 Broughton Place,
Edinburgh,
EH1 3RR
Elements is Scotland's only selling fair of contemporary jewellery and silver. Now in its eighth year, Elements brings together the finest designer makers from across the UK at the showroom of Lyon & Turnbull.
Find out more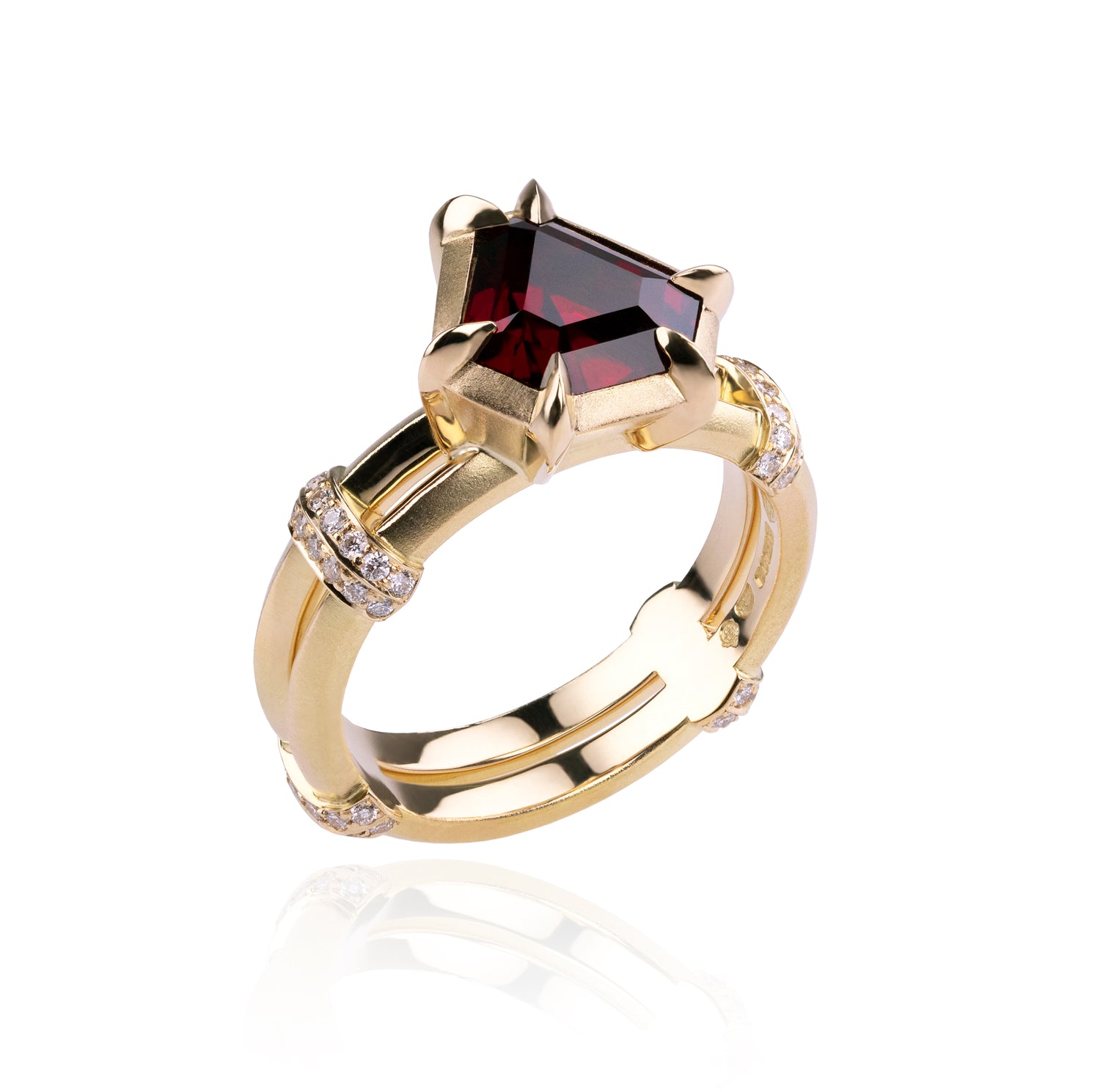 Bespoke
Our personal service to create custom pieces, made to your specifications.
Make your mark - Contact us to begin.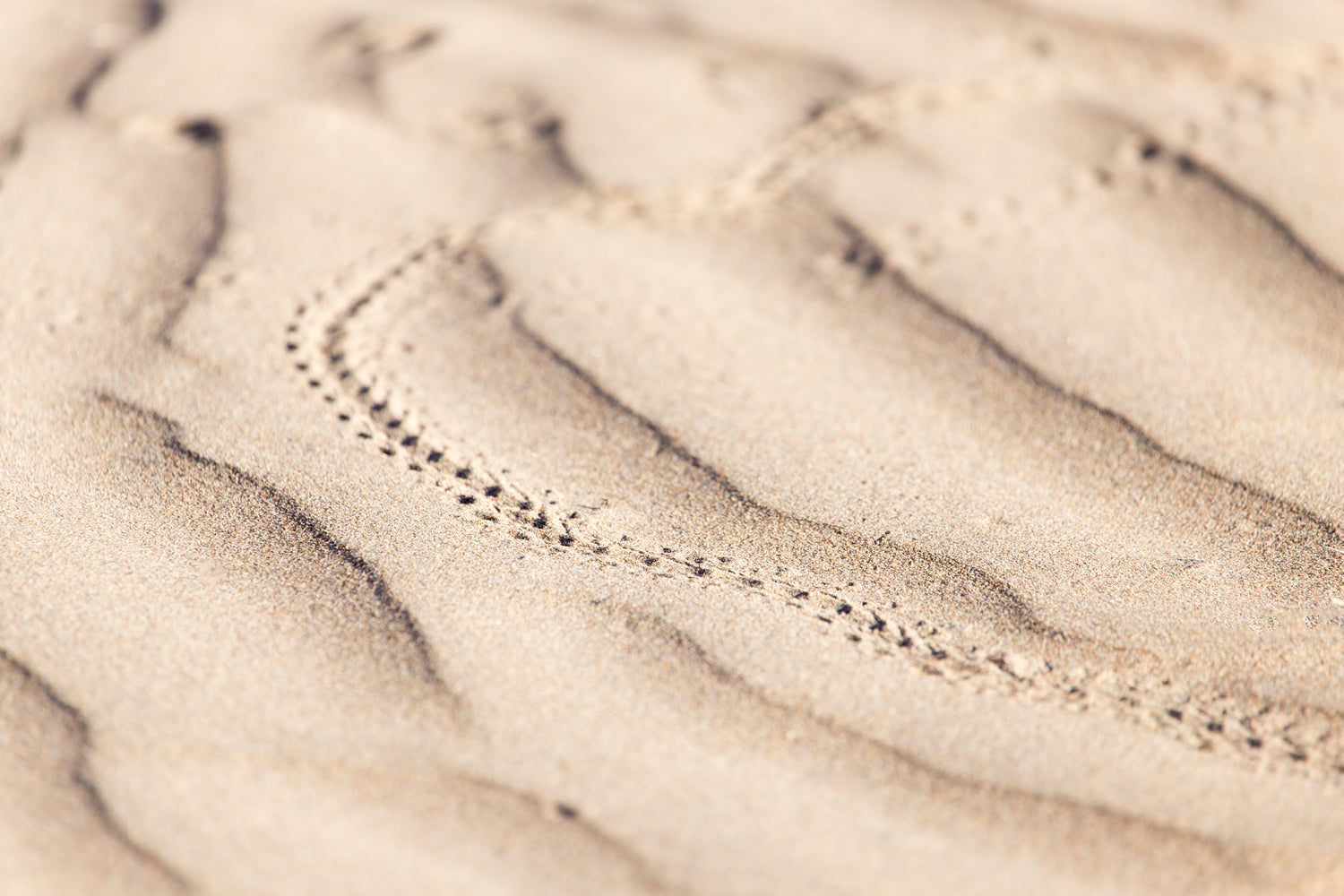 Orme-Brown makes contemporary fine jewellery that 'leaves only footprints'. It examines the transience of footprints and marks left in the earth, aiming to capture these moments; translating their forms and patterns into the designs.